For all the talk about efforts governments must make to rein in Big Tech, it was the exposure to market discipline that caused Meta to suffer its historic loss in share value.
On Feb 3, Facebook's parent company, Meta Platforms Inc, plunged 26 per cent, thanks to dismal earning results and a muted business outlook. More than US$200 billion in market value was erased in one day, the biggest wipeout in market value for any American company throughout history.
While Meta's stock performance has gotten fund managers and retail investors to recalibrate their investment strategies, Meta's nosedive reveals hard truths about today's digital economy.
WHISTLEBLOWERS HARDLY MATTER TO INVESTORS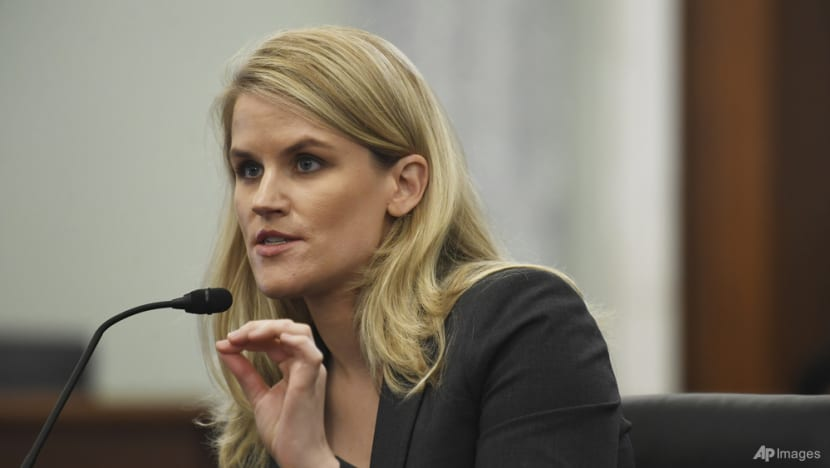 On Oct 3, 2021, former Facebook employee Frances Haugen described on 60 Minutes how she disclosed tens of thousands of Facebook's internal documents to the US Securities and Exchange Commission and The Wall Street Journal.
The papers allege Facebook was lacklustre in responding to social ills emerging from its platforms, which ranged from body issues among teenage girls to suppression of political movements.
In a subcommittee hearing, Haugen alleged Facebook leadership had deliberately deployed engagement-based ranking without integrity and security systems, so as to maximise its profit margins at the expense of citizen welfare.
Haugen's testimony sparked massive controversy surrounding Facebook's corporate governance, presenting CEO Mark Zuckerberg his greatest public relations challenge since the Cambridge Analytica scandal. Concerns about the outsized power social media companies wielded on online discourse continued to mount.
Surely such a bombshell would land a gut punch on Facebook's market performance?
In reality, Haugen's bombshell testimony barely made a dent in the tech giant's stock value. Within a week, the shock dissipated, and by the time Facebook became Meta, the stock fluctuated at around US$325, slightly lower than its historic high but up 20 per cent from its price one year before.
However, when Meta attributed its pessimistic business forecast to increasing competition for user engagement, Apple's privacy changes and weakened advertiser appetite in its 2021 annual report, investors fled, precipitating the rapid decline in Meta's stock.
A routine earnings call, seemingly boring in contrast to Haugen's televised testimony, coupled with signs that the US Federal Reserve will soon raise interest rates, spooked investors instead.
The hard truth is that often, the expectation of future profits fuels investor confidence in stock markets. When it comes to business giants like Meta, investors almost seem happier to give them more leeway on ethical controversies than lower profit margins.
ARMS RACE FOR ATTENTION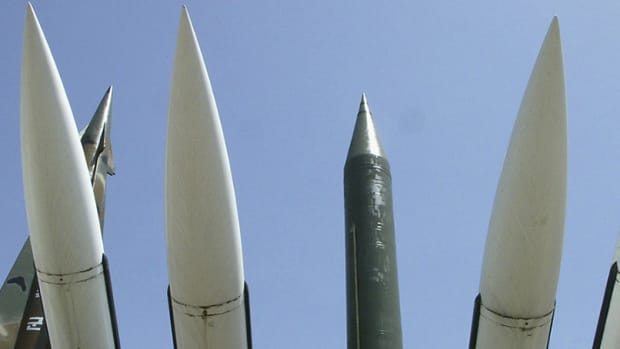 Regulatory scrutiny aside, the road ahead for Meta looks rough given the more intense competition.
With the emergence of TikTok, the race for monetisable attention is heating up. The Bytedance-owned platform exploded from 55 million global users in January 2018 to over 1 billion users in September 2021.
In other words, each minute, around 500 people have been joining the service for these three years. From its recommendation algorithm to its vertical scroll and clip limits, TikTok is designed to maximise the time consumers spend watching bite-sized videos.
According to App Annie, a leading global provider of mobile data and analytics, people are spending an average of 4.8 hours a day on their mobile phones, increasing from 2019's average of 3.4 hours. 70 per cent of the time was spent on the social photo and video apps, with TikTok leading in timeshare.
TikTok's viral success has caused Google and Meta, two of America's tech titans, to develop rival products, Youtube Shorts and Instagram Reels respectively. On the Feb 2 earnings call with investors, Mark Zuckerberg highlighted that Meta's top investment priority of 2022 would be developing Reels for engagement growth.
In the long run, Meta might be trying to sell investors on the metaverse, but right now, its focus is on re-capturing consumer engagement from TikTok.
The push for the metaverse should be seen in a similar light. We are already witnessing this arms race develop across the technology companies, most notably in virtual reality (VR).
Companies are scrambling to produce VR headsets at an affordable price for widespread consumer adoption, so that entry into the Metaverse would be accessible and seamless. Meta has already embarked on a hiring spree, poaching talent from Microsoft and Apple to build the hardware.
Microsoft has also purchased game maker Activision Blizzard for US$69 billion to strengthen Microsoft's position in VR gaming.
Rumours are swirling that Apple is slated to introduce an augmented reality headset by next year, with glasses to follow later.
Regardless of how Meta's stock will perform in 2022 or one's evaluation of the metaverse, the arms race for a bigger slice of consumer attention will accelerate in the coming years.
BEYOND THE SOCIAL DILEMMA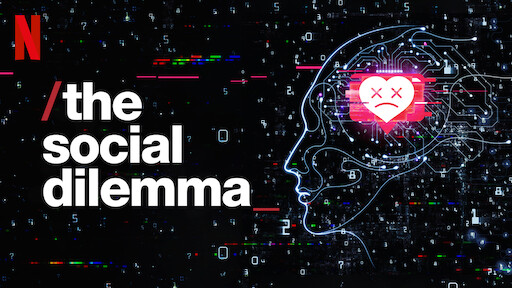 A third factor eating away at Meta's business model is a push among users to reclaim attention from Big Tech giants.
The 2020 Netflix documentary The Social Dilemma reflects this sentiment. The film likened social media to a drug hijacking our dopamine pathways, exerting mind control, thereby turning us into addicts to our smartphones.
As a millennial who grew up in the Internet age, I've experienced the pervasiveness of social media most of my life – sitting on the train or waiting in line for chicken rice, I often find myself scrolling away whenever we've time on our hands.
It might be tempting to conclude we are powerless victims of tech giants' oppressive manipulation.
But we are far more powerful than we think. The mainstream narrative that social media platforms turn us all into mindless junkies lacks scientific support and is often disempowering.
While companies must step up in mitigating the negative externalities caused by their platforms, users have to play a greater role in managing their relationships with the apps and services we use.
Many social media users (myself included) do not think deeply about our relationship with technology. For most of us, the moment we are confronted with boredom, our default is to start scrolling on our smartphones.
What if we hacked back by circumventing the default settings? For example, rather than giving in to the twitch of refreshing Instagram or scrolling through TikTok during our morning commutes, we can choose to tuck our phone away and opt for a morning read instead.
When we choose to be more intentional in our relationship with social media, using it exclusively for functions we value and cherish, we take back control of our well-being while reaping the benefits social media services provide us.
Meta's stock plunge may have gotten investors who have invested millions of dollars debating about the future returns on investment in Meta and tech stocks in general.
However, for everyday digital natives like us, who spend millions of minutes in our lifetime on smartphones and possibly VR headsets, this serves as an opportune time to re-examine our relationship with our devices.