I just had the most Singaporean day ever.
I hiked at MacRitchie Reservoir, went furniture shopping with my fiancée, and enjoyed an eclectic mix of hawker foods. Finally, like many Singaporeans, I tuned into the annual affair of the National Day Parade.
Here are three crazy things about Singapore that I am reminded of today.
It's crazy how far we have come.
By now, you know the story of Singapore's independence. A small island left to fend for its own that turned into a prospering city-state.
But, this one-liner fails to encapsulate the depth of our transformation.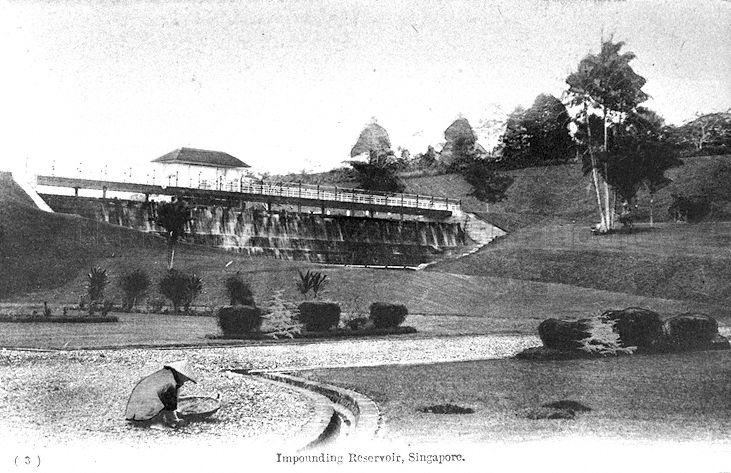 Take MacRitchie Reservoir, Singapore's oldest reservoir.
In 1857, seeing that Singapore did not have enough water to meet its needs, Tan Kim Seng, a Straits Chinese merchant, donated $13,000 to kick start the project. However, as costs increased, the colonial government refused to do anything. Eventually, the reservoir came into operation, but it took them 15 years and cost them the trust and confidence of the public.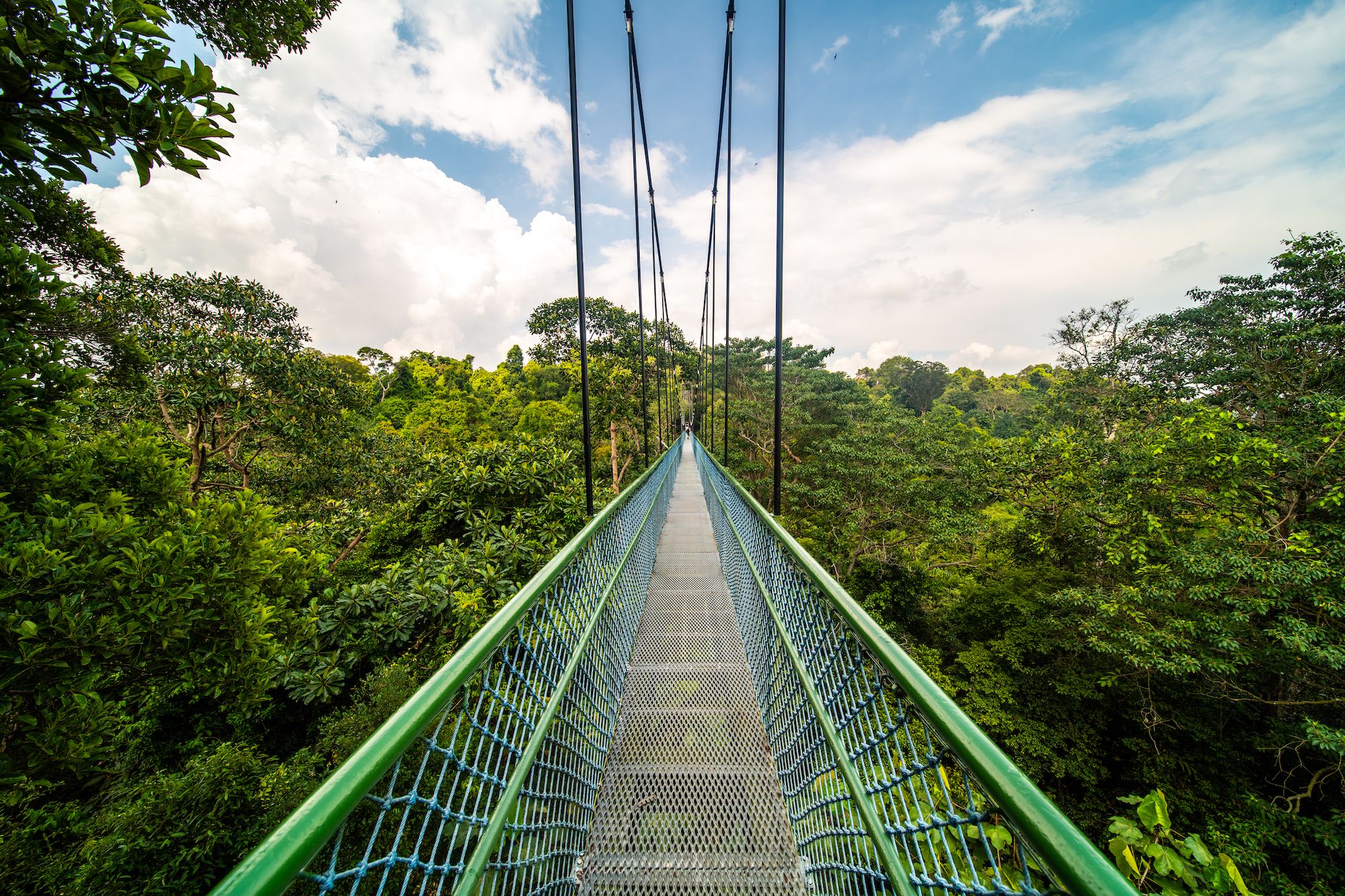 In 2022, MacRitchie Reservoir has become more than a reservoir.
Its boardwalk, trails, and iconic HSBC treetop walk have made it an ideal location for fitness and nature enthusiasts alike to visit. Despite being 165 years old, it looks pristine and welcoming, a testament to the competency of our government's ability to preserve this historical site.
The story of MacRitchie is a timely reminder of how far we have come.
It's crazy how much food means to us.
After a long hike, my friends and I had to suffer the perennial dilemma every Singaporean is all too familiar with - choosing where to eat.
We decided to visit one of Singapore's more well-known Indian restaurants to get my fix of egg roti pratas. (For those unfamiliar, Roti means 'bread', and Prata or paratha means 'flat' in Hindi)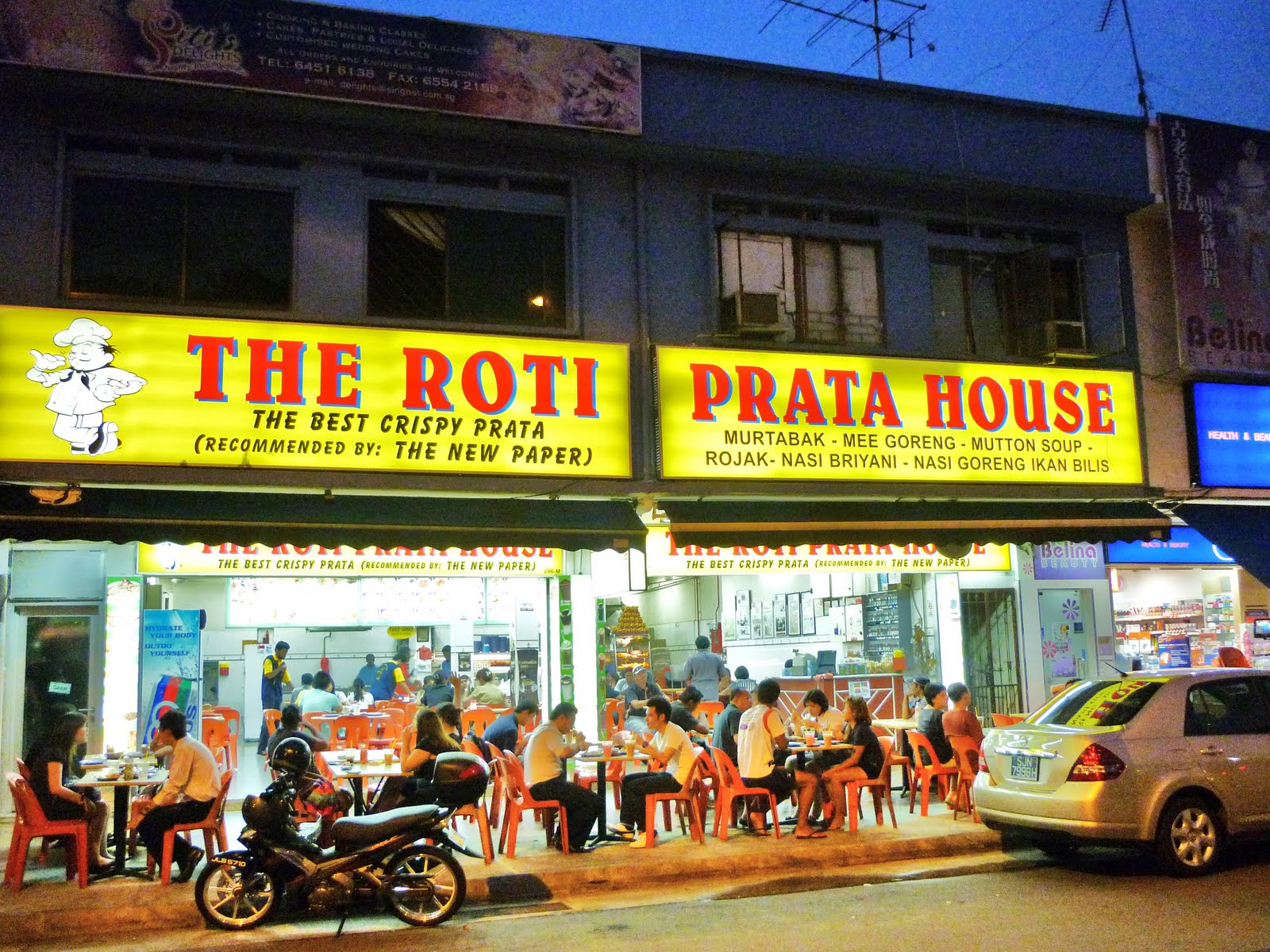 Tucked away in a cosy corner of Upper Thompson Road, The Roti Prata House is a microcosm of Singapore. It is crowded, frenetic and diverse.
A glance at the restaurant shows that it is packed to the brim. Like everywhere else in Singapore, you hardly have enough space to move your elbows. Accustomed to the crowdedness of Singapore, as usual, we make do.
The customers are also people from different races, religions, cultures and backgrounds. Where else in the world can you find such universal love for curry and prata? (Maybe, our neighbour-Malaysia but ours are probably better ;) )
In true Singaporean fashion, the waiters scurry from table to table, 'hustling' hard to get the orders delivered. Try telling them that they got your order wrong. Chances are they would protest and insist you ordered wrongly. Yet, the food will eventually arrive, and it will taste delicious.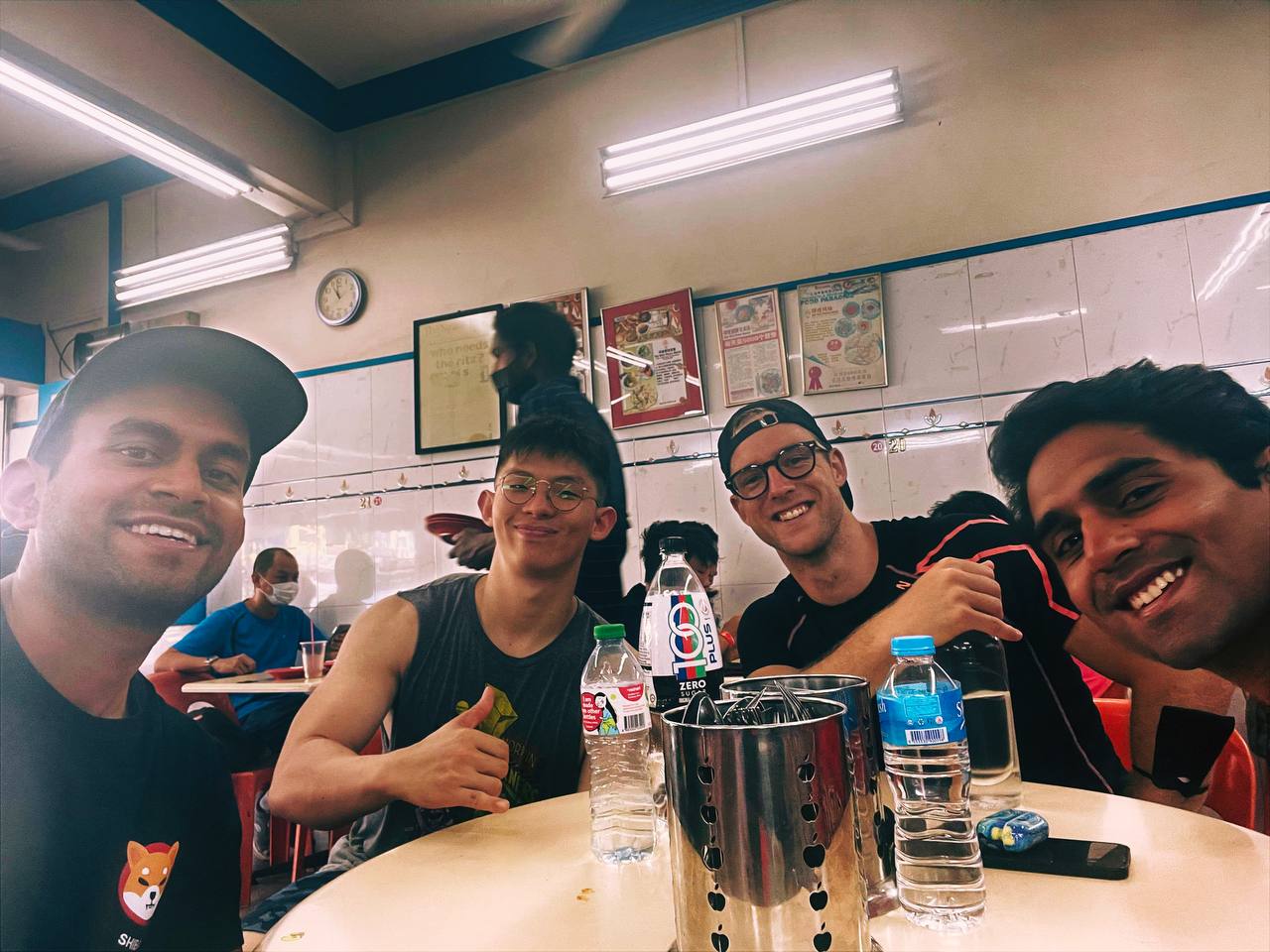 Lee Kuan Yew was right when he said - 'You know the Singaporean. He is a hard-working, industrious, rugged individual. Or we would not have made the grade. But let us also recognise that he is a champion grumbler.'
But he was incomplete in his analysis.
Feed him food and watch the smile emerge on his face.
Gather his friends over food and watch them become merry.
It's crazy how much further we can still go.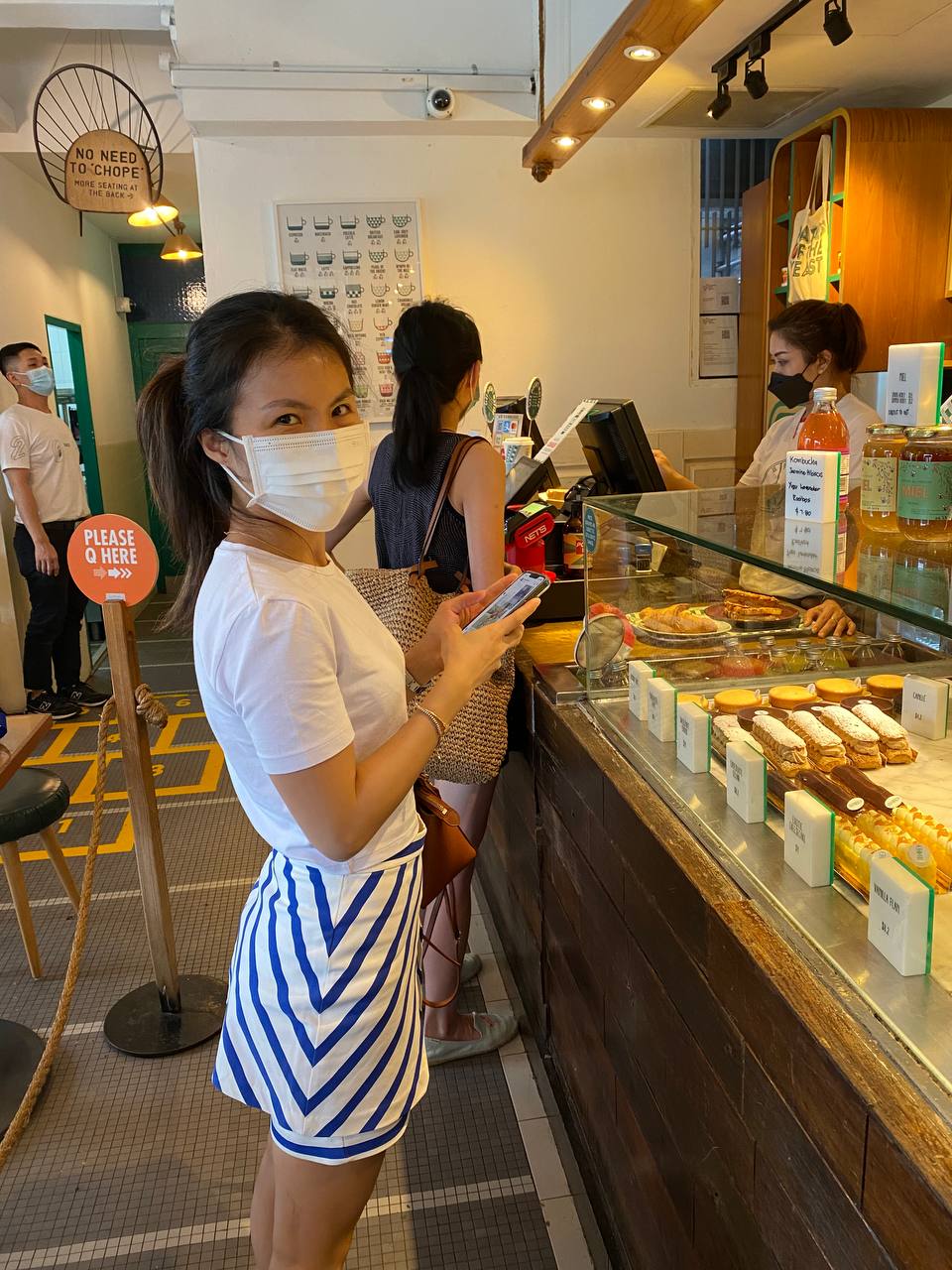 I am about to get married. This means my free time is spent running errands, planning a wedding and badgering my future wife. Today was another of those days where we spent a whole afternoon at Tan Boon Liat Building scouring for furniture.
There was this moment when I felt a palpable sense of excitement bubble within me. It seemed like this could not get any better. Yet, I realised that the best of us lies ahead in the life we will share in the coming years.
To a smaller extent, I feel a similar sense of anticipation for Singapore. (I confess I do not love Singapore as much as my fiancée. I must also note that I am writing this off a wave of the post-NDP euphoria.)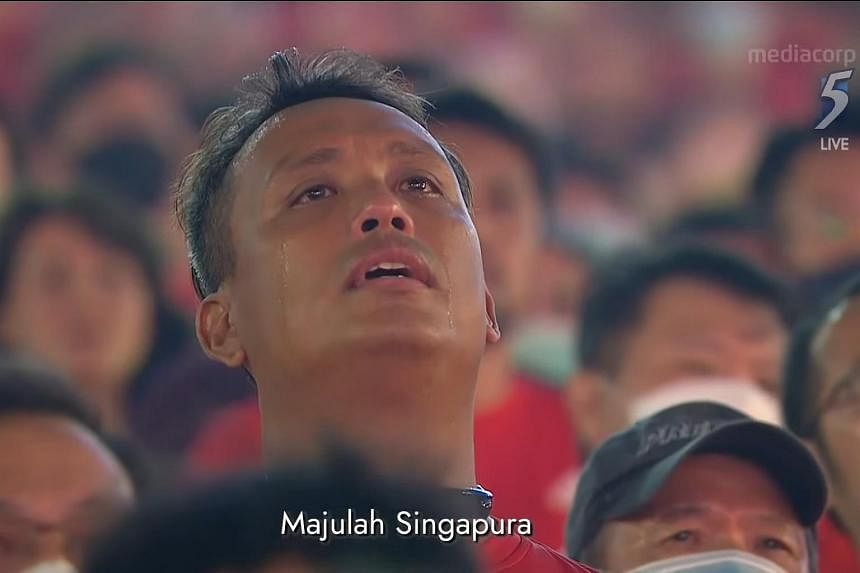 Singapore has been tested by crises that have helped us emerge stronger together. A global pandemic is now ending. While the rising inflation globally and the Russia-Ukraine war, we remain hopeful for the future.
The future is brighter because we have competent leadership, an increasingly vibrant and participative democracy, a growing capacity for risk and a newly discovered gift for world-changing innovation.
Happy 57th birthday, Singapore, but I think your 100th birthday will be way better.