Good morning my curious friends,
Here is the 76th serving of the Breakfast Notes.
"I learned this, at least, by my experiment; that if one advances confidently in the direction of his dreams, and endeavours to live the life which he has imagined, he will meet with a success unexpected in common hours." — Henry David Thoreau
I have been pondering the question: "Have I started living the life I really wanted?"
Insightful Links Of The Week
Visualization Of The Week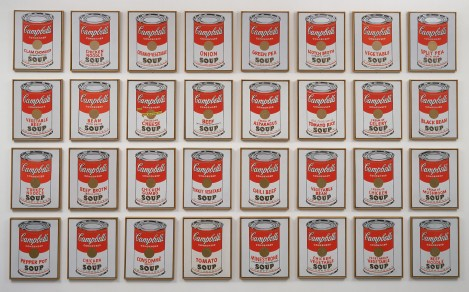 This iconic work resembles the mass-produced, printed advertisements of  the 1950s and serves as a perfect example of how Warhol transformed everyday objects into high art.
He aimed to subvert norms around art and, in doing so, question the role of art (and consumerism) in our daily lives.  
Campbell is not just a staple of the middle-income American household; it is now a subject of Warhol's paintings.
But what started as the questioning of what art represents has now become a symbol of 'hype' culture today.
If Hypebeast had a grudging grandfather, it would be Andy Warhol.
Thank you for reading, and may the sun shine upon your face,
Keith