Hello friends,
Here is the 68th serving of the Breakfast Notes.
Insightful Links Of The Week
Visualisation Of The Week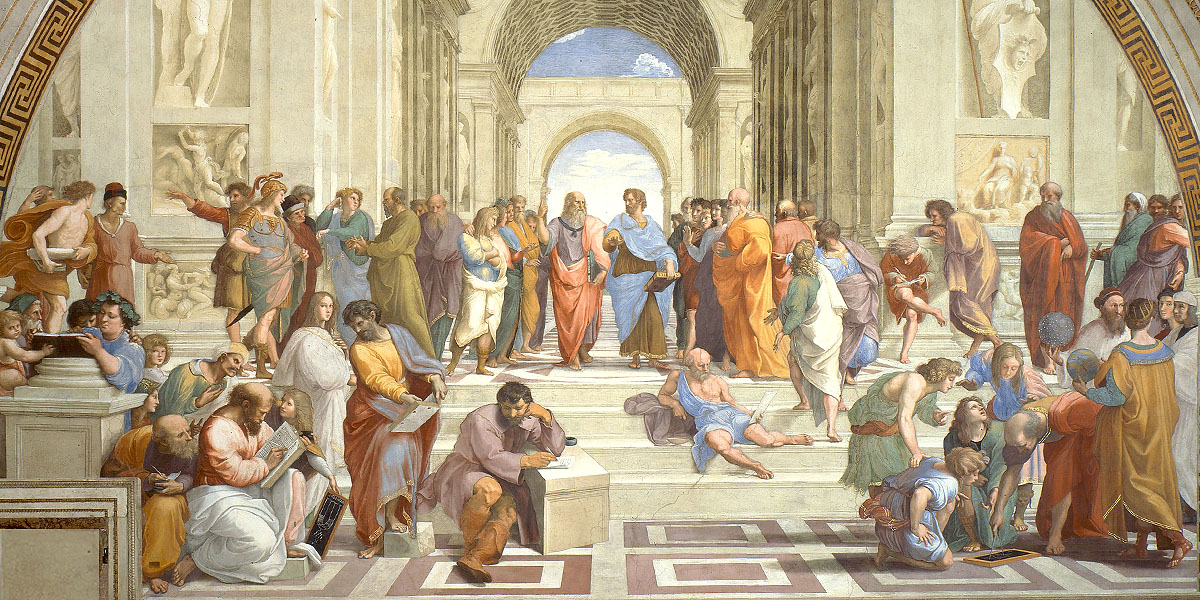 The School of Athens is a fresco painting by the Italian artist Raphael, housed in the Apostolic Palace in the Vatican. The painting is not just a depiction of the classical philosophers of the ancient world but a visualisation of scholarship in practice.
To understand this painting, you must watch this video.