Good morning friends.
Trying out a new format and would love it if you could give me your thoughts!
Here is the 55th serving of the Breakfast Notes.
4 Quotes To Nourish Your Soul
Charles Richards, the author and psychotherapist on productivity, "Don't be fooled by the calendar. There are only as many days in the year as you make use of. One person gets only a week's value out of a year while another gets a full year's value out of a week."
James Clear, everyone's favourite self-help writer on the value of focus today, "In a world where information is abundant and easy to access, the real advantage is knowing where to focus."
Confucius, the great Chinese philosopher on learning, "If three people are walking together, one of them must be good enough to be my teacher" (三人行必有我師)
Truman Capote, the American novelist, screenwriter and actor on failure, "Failure is the condiment that gives success its flavour."
3 Reads To Bulk Your Brain
Here are the reads of the week.
Curiosity Killed The Hippo. Paul Cobban shares a wicked problem many leaders face- knowing when to shut up. They forget their opinion becomes a command almost too easily. His solution- chaos engineering. Create chaotic environments that optimise collective intelligence and alternative views.
Startup Sliding Doors. Dave Nemetz founded the notorious Bleacher Report, which sold for $185m to Turner Sports. He broke down the divergent paths BR took from their sports media peers. My biggest takeaway is- We need to study our peers more. Governments should study the best and worst practices of other governments. Same for businesses, charities and startups.
Is the Creator Economy Cratering?  As content creators and their platforms consider pivots while revenue growth stalls, the divergence between attention and intention starts to show.  It's not just about getting people to take a look at you but for them to take action for you.
2 Visualizations To Wow You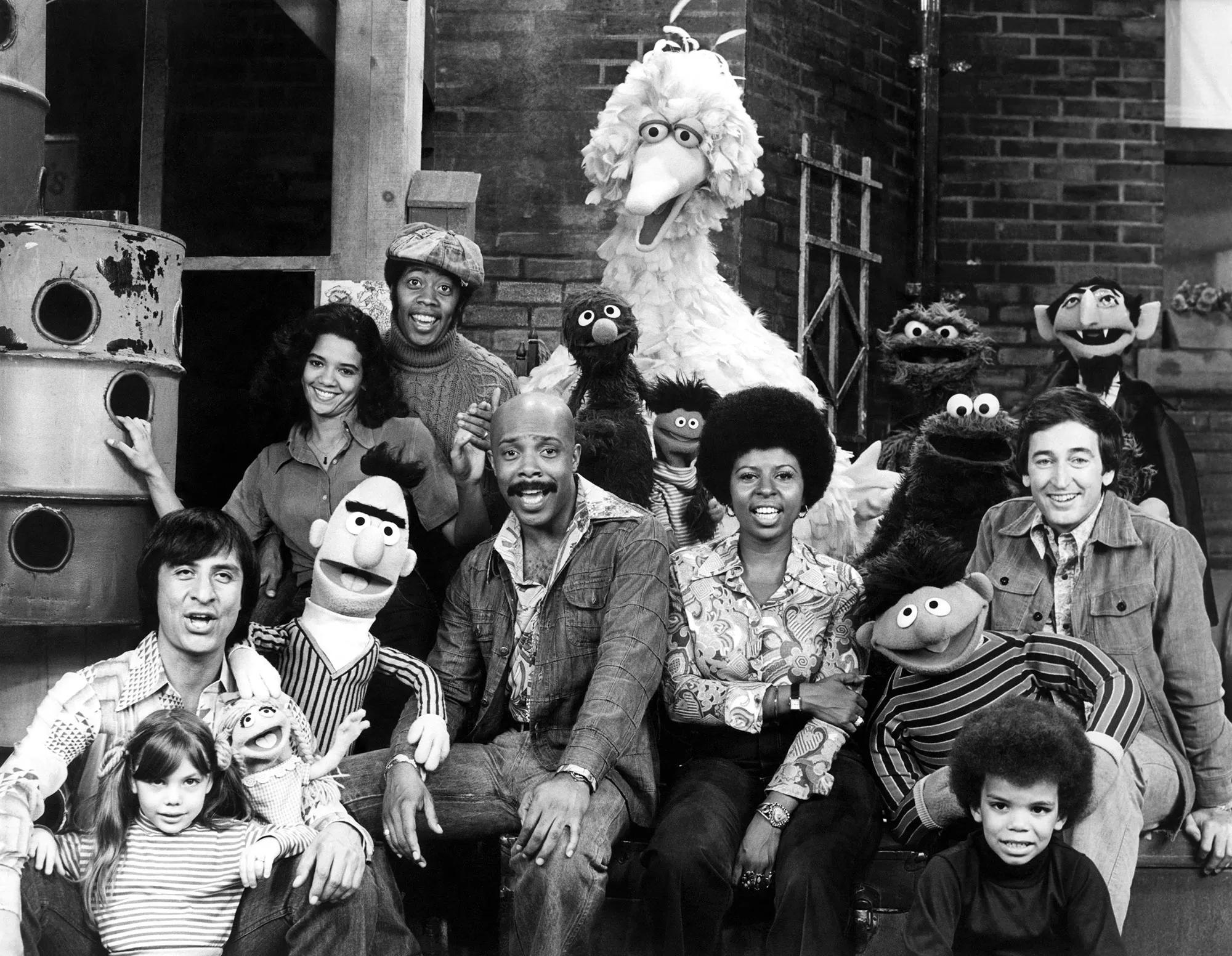 On November 10, 1969, "Sesame Street," America's favourite educational show that taught millions of young children globally the alphabet and how to count, made its broadcast debut.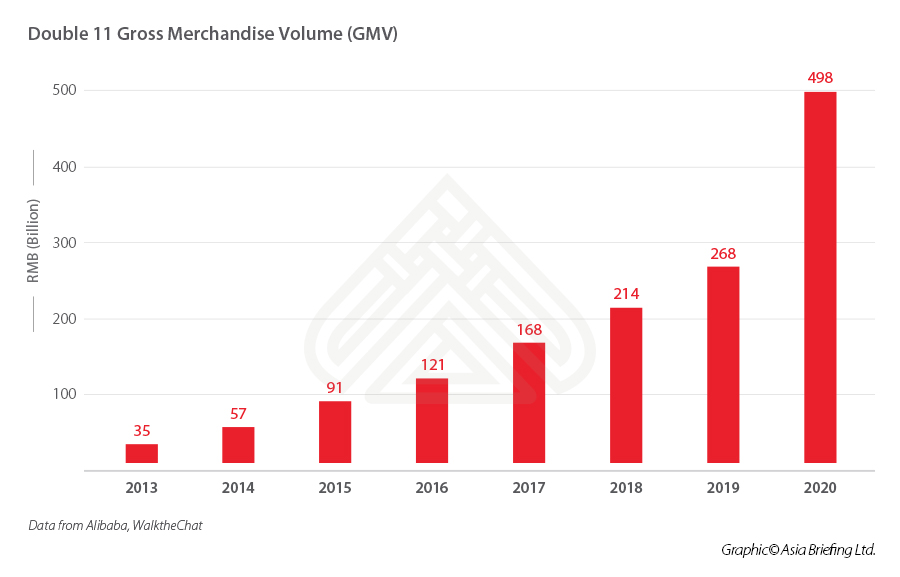 Customers wait eagerly for the clock to strike midnight on November 11 every year.
14x - that's how much the GMV in China has increased from 2013-2020.
1 Big Idea: Embrace Strategic Silence
In Ryan Holiday's bestseller, he noted an interesting strategy taken by the author and activist, Upton Sinclair.
He published a short book titled  "I, Governor of California and How I Ended Poverty." (You can read the whole book here.)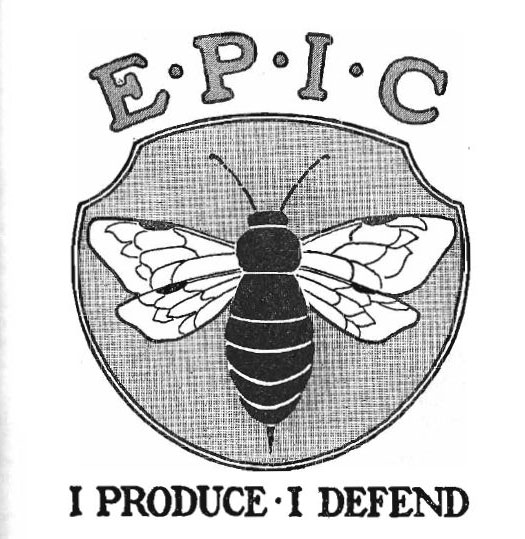 He called it an EPIC, a manifesto that would End Poverty In California. Heck, he even created a logo that would make today's graphic designers cringe.
While his book became a best-seller, his campaign was an utter failure. Sinclair was decimated by his opponent, the controversial Republican Frank Merriam who media tycoons backed.
Depending on how you read the story, you could see Sinclair's loss due to media manipulation or Sinclair shot himself in the foot by hyping himself too much.
But, you could argue that he could have embraced strategic silence.
Strategic silence is the act of resisting the urge to talk yourself up and choosing to embrace the work.
Instead of writing a whole book talking about he would end poverty and congratulating himself that the "only poor person he had been able to find was a religious hermit who lived in a cave", he could have done the following:
Notice how these three things had nothing to do with him and everything to do with the problems of California in 1930?
Ryan Holiday wrote it best, "The only relationship between work and chatter is that one kills the other."
May the sun shine upon your face,
Keith