Breakfast Notes #31 (Babel, Art of Politicians, War For Attention)
Good morning friends.
I wanted to share with you a commentary that I wrote for CNA. The point that I wanted to make was this - there is a real difference between living with COVID-19 and living as if COVID-19 doesn't exist. Good governance and citizenry can make all the difference.
Here is the 31st serving of Breakfast Notes
The Tower of Babel
In his contribution to The Atlantic, Jonathan Haidt speaks of an incredibly fractured America.
The story of Babel is the best metaphor I have found for what happened to America in the 2010s, and for the fractured country, we now inhabit. Something went terribly wrong, very suddenly. We are disoriented, unable to speak the same language or recognize the same truth. We are cut off from one another and from the past.
The reason for this disorientation? Social media.
He posits that these ' platforms were almost perfectly designed to bring out our most moralistic and least reflective selves'. In that sense, we stopped trying to listen and learn and started shouting at each other.
The metaphor is instructive because it reminds us that a common project requires a common vernacular and a shared set of principles. This is why both left and right-wingers ought to care less about the technicalities of what constitutes free speech and pay more attention to guarding the common space for discussion. Without a functioning forum for good faith communication, people will end up like the folks at the Tower of Babel - babbling and scattered.
Visualization Of The Day
I am fascinated by the team working at Google Arts and Culture. They have found new ways to showcase art on the internet. I actually explored the pocket gallery of the Austrian symbolist painter and one of the most prominent members of the Vienna Secession movement, Gustav Klimt.
Not only is it carefully curated, showing his best works, his process and his inspirations, but the gallery also provides retouched AI versions of destroyed paintings.
If we were to enter the Metaverse in the future, I am sure Google will be the MET of the Metaverse.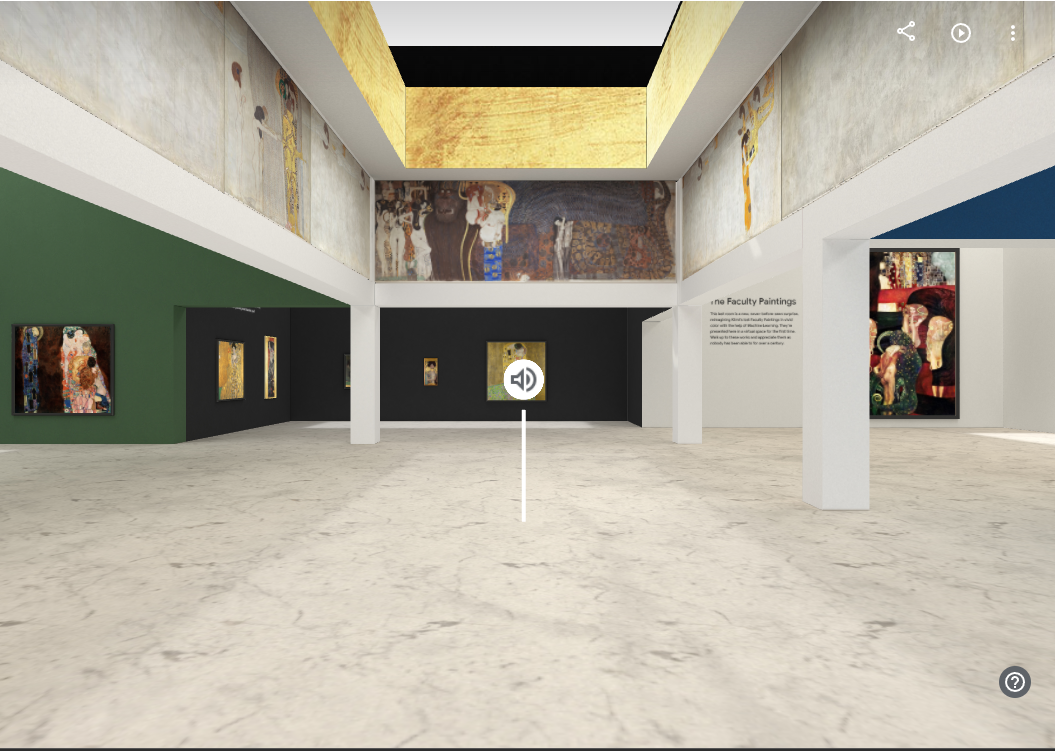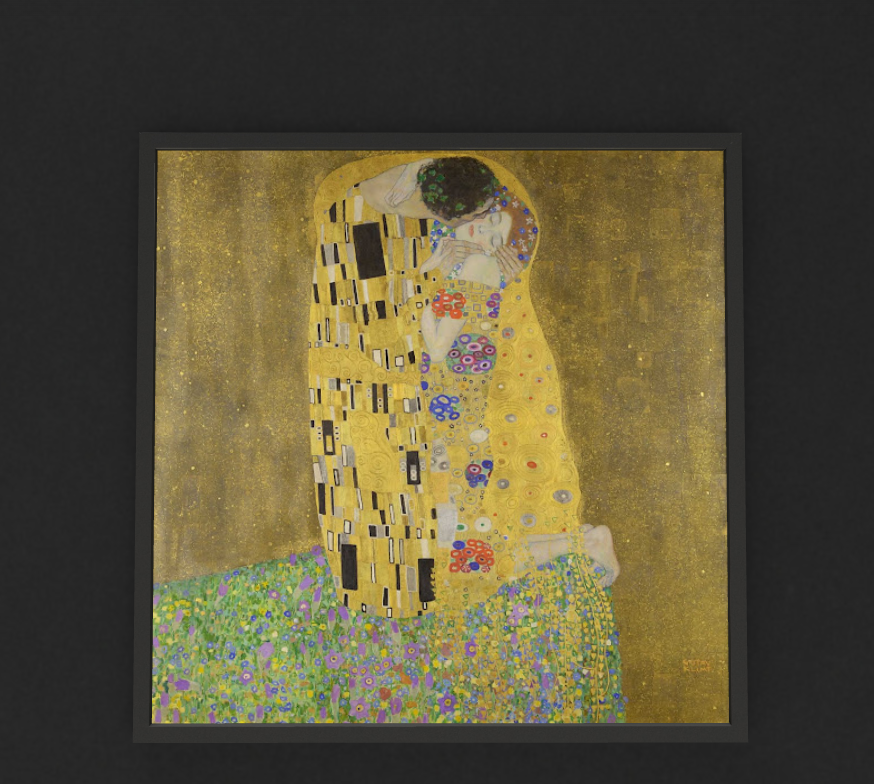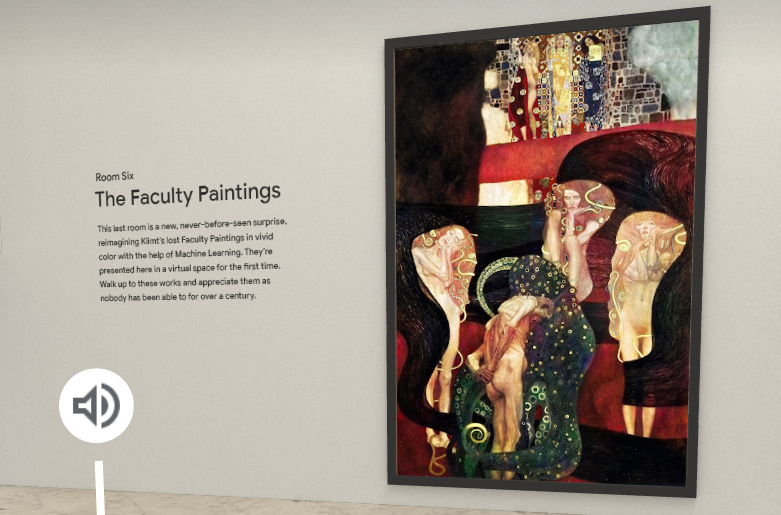 The Art of A Politician
I have been reflecting on this question for the past week- what makes a great politician?
I am not talking about those who have supporters acting more like fans. But I am talking about those whose supporters find them disagreeable in some fashion, those whose mortal enemies could not help but grudgingly respect them and those who have supporters that are true believers.
The league I speak about are the likes of Lee Kuan Yew, Sun-Yat Sen, Margaret Thatcher and Winston Churchill. They can sketch a fairly accurate portrait of their people, akin to fleshing out what a 'national spirit' looks like. My sneaking suspicion is that they possess a deep intuition of the instincts of their people.
My favourite example comes from the late Lee Kuan Yew,
You know the Singaporean. He is a hard-working, industrious, rugged individual. Or we would not have made the grade. But let us also recognise that he is a champion grumbler.
He said this in 1977, and 55 years later, it still holds.
The War for Attention
When Netflix announced the shocking news last month, it actually lost subscribers during a fiscal quarter for the first time in a decade. Investors pummelled the stock.
All of a sudden, Netflix turned very pessimistic. Gone was the rhetoric of the 'virtuous cycle' of burning cash to get more content. In its stead, a gloomy forecast- that they would lose another 2 million subscribers over the next three months, the steep decline we have grown accustomed to seeing reported by legacy cable providers — not an innovator like Netflix!
While analyses about its turn of fortunes abound, the simple answer is found in the headlines. It is the same reason why CNN+ got yeeted out before it really got started and why so many streaming services companies folded.
Netflix is not just competing against Apple TV, Amazon Prime or Warner Brothers. They are competing against Instagram, Tik Tok and heck, even LinkedIn as well. So when there are so many firms fighting tooth and nail for some hard-earned attention of the consumer, coupled with the harsh reality that we don't have enough time to imbibe all of the internet's content- it was simply inevitable that Netflix would one day, lose subscribers that would prefer to look at something else.
Thank you for reading.
May the sun shine upon your face,
Keith