Right now, the Raeesah Khan incident is taking up a lot of mental bandwidth amongst Singaporeans.
I am reminded of this quote by Marcus Aurelius,
"We have the power to hold no opinion about a thing and to not let it upset our state of mind–for things have no natural power to shape our judgment."
The truth is I know who I am voting for and where I stand on issues. There is no need for me to follow the news daily and give hot takes that no one needs. It might serve me better to think of how to better myself as a Christian, citizen, employee, fiance, brother and son.
Remember, you have the choice to an opinion.
Making Giving Magical
I stumbled upon this in the Sports section when I was reading the news this week.

As Real Betis and Real Sociedad players left the pitch at halftime, thousands of toys and stuffed animals rained on the pitch. One could say it was literally raining (stuffed) cats and dogs.

This ritual was an annual toy drive for Real Betis to make sure underprivileged children could enjoy the gift of toys in this season of cheer. This brought to mind Rory Sutherland's iconic quote.
Engineering doesn't allow for magic. Psychology does.

Most of us have an addiction to naïve logic where we create a sterile world of neat cause-effect models when it comes to charity. The mental script goes something like this,
1. There is an urgent problem.
2. This solution will solve the problem.
3. You have the moral obligation and ability to help us with the solution.

Often, such a script gives us an infallible sense of moral virtue and is useful in compelling people to donate or give. But, sometimes, they are damaging to our cause. People might feel coerced, irritated and upset, so they donate to get you off their back. In this way, we sacrificed the long game for the short game.

They could have simply settled for boring solutions and engineered a way to get toys. They could ask for donations on top of the ticket price, make announcements to promote a donation campaign or set up collection bins for donated toys.  

But, what I love about the above example is its use of magic.  By making the act of giving itself fun, participative and accessible to everyone at the stadium while exploiting the psychological FOMO instinct of the fans, the club solved the epidemic of 'Christmas Toylessness'.
Visualisation Of The Day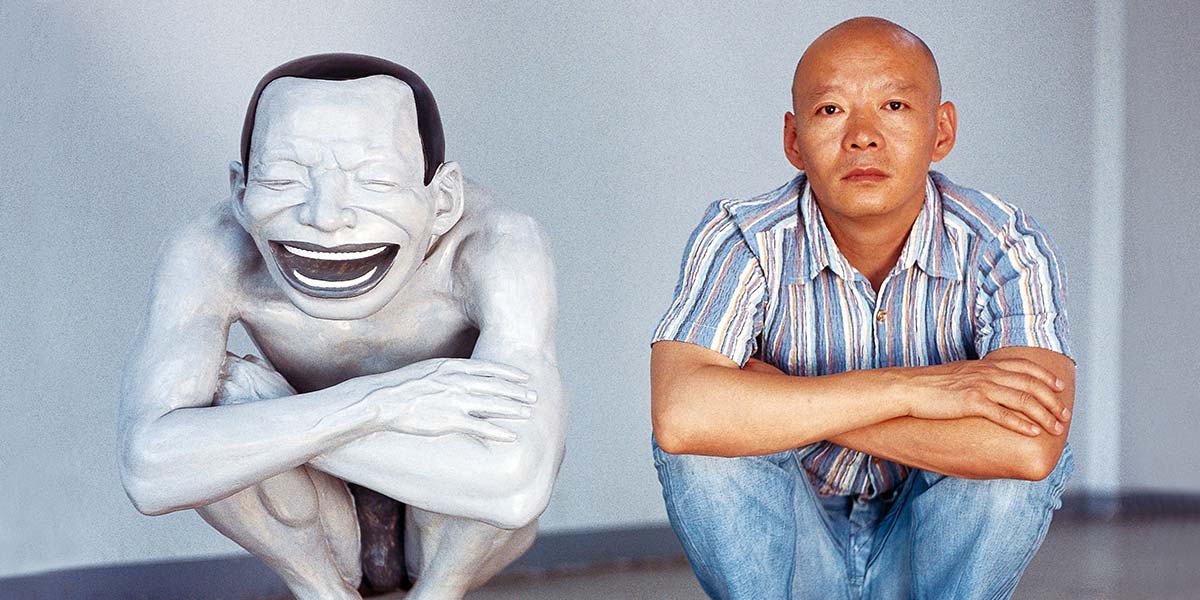 In the mid-1990s, the "godfather" of Chinese contemporary art, Li Xianting, labelled Yue Minjun with Cynical Realism. This arose from Chinese artists who sought to express individualism with Chinese characteristics.

This style often involves having a self-deprecating sense of humour with a surreal aesthetic to pull it off.
For a sculpture so funny, Yue sure looks serious.
The Efficacy of Journalling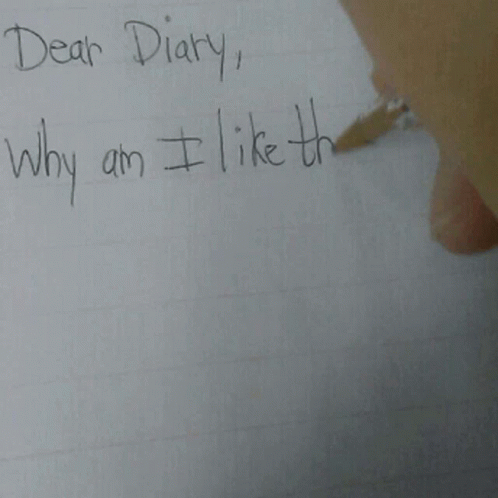 The end of the year is the perfect chance to reflect and be honest with yourself. However, we are all too prone to hindsight bias.
Simply put, hindsight bias is our tendency, upon learning an outcome of an event—such as Joseph Schooling getting eliminated in the heats of 2020's Summer Olympics,  the military coup in Myanmar or the electoral victory of Donald Trump in 2016 —to overestimate one's ability to have foreseen the outcome.
We know it as the "I knew it all along" syndrome.
I learned that by journaling, I could mitigate the effect of hindsight bias in my life. For example, once I had quite an overblown conflict with my fiancée over a triviality. The next day, when she apologised to me for her harsh tone. I felt like her apology was the only logical outcome. After all, I did no wrong!
However, when I revisited my index card, I realised how unsure I was!   I journaled on my index card that I should have been a more empathetic listener and resisted the urge to argue for the right to be right. In other words, I was far from certain about the outcome of our conflict on the same night.
By writing down immediately how I reacted, I thankfully averted falling into the traps of hindsight bias.

Change The Way We Gift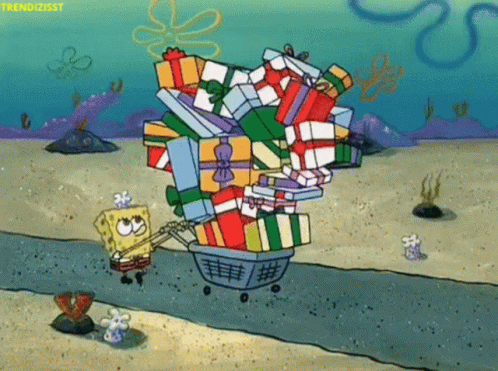 It's beginning to look a lot like Christmas. Many of us are receiving and giving gifts. I have been lucky enough to participate in gift exchanges and give gifts. If you are thinking about organising a party of five or giving gifts, here is some unsolicited advice.
You will need to spend money, but good gifts don't need to cost an arm and a limb. Thoughtfulness and attention matter much more.
Sustainable Gift Exchange. Do a gift exchange of pre-loved / idle items that others may enjoy. This is the definition of a guilt-free, affordable and painless gifting session.
Random Gifts. Sometimes I catch a 'little-want' in a passing conversation and get the gift for them (almost) immediately. The recipients of these gifts often have the brightest smiles.
Creative Gifts. When giving gifts, I do my best to avoid generics. I ask myself what will make them say, 'I never knew I needed it!'
In such a time, it would be wise to reflect on the words of the Italian friar, Francis of Assisi,
Remember that when you leave this earth, you can take with you nothing that you have received - only what you have given: a full heart enriched by honest service, love, sacrifice and courage.
May the sun shine upon your face,
Keith